Dirk Steffes-tun
Digital Marketing and HR since 2009
Welcome to my private website
Some information about myself: After studying Political Science and Law at universities in Germany and England, I started my career working as a political consultant in Brussels and later Sofia before founding my recruitment agency.
I live permanently in Bulgaria with frequent trips to my fatherland Germany and occasionally Switzerland. I have established an excellent network in those countries in selected industries (IT, Health Care, Digital Marketing – and of course Human Resources).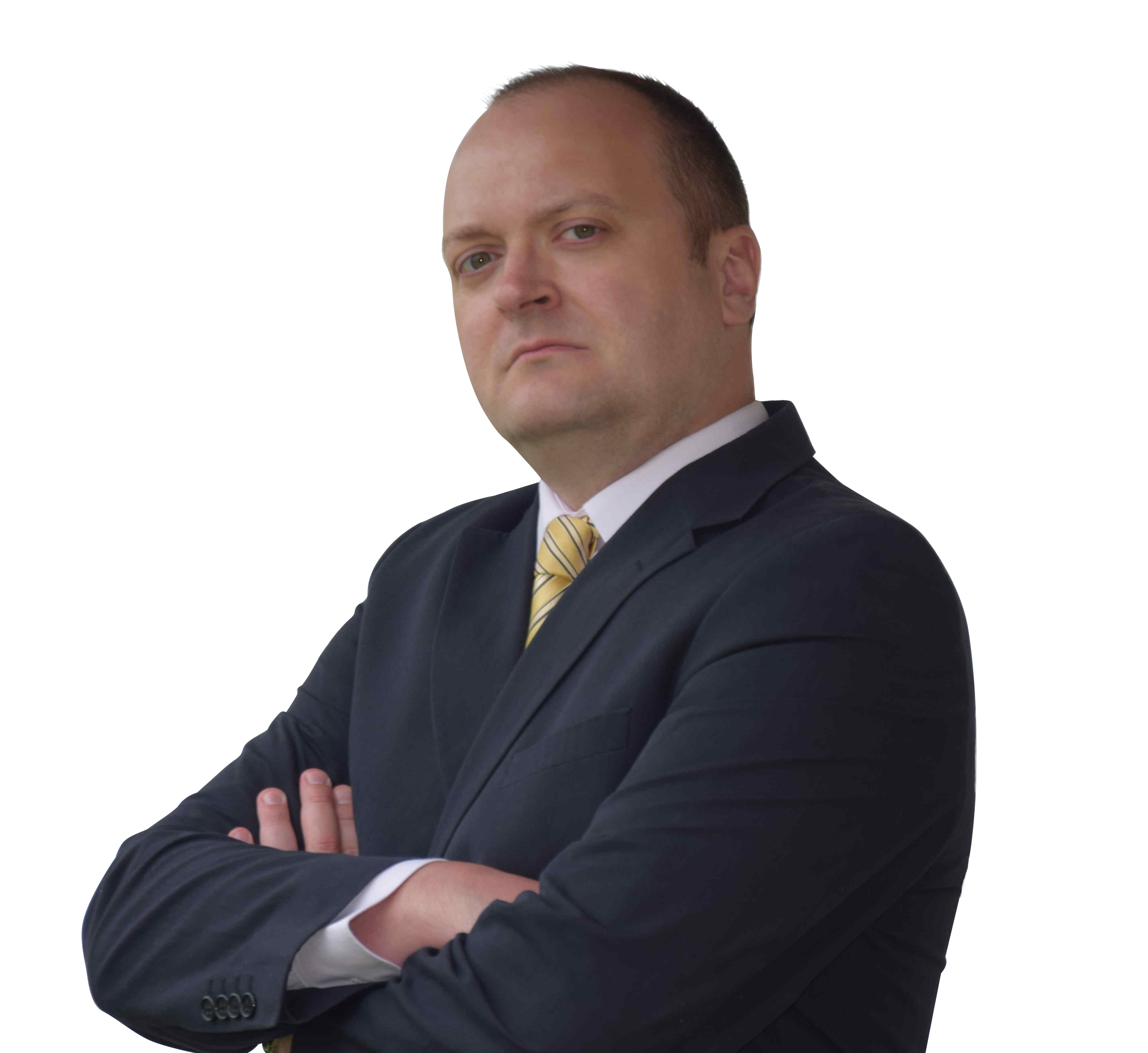 I am an active member of the Bulgarian Association for People Management and participate in various informal formats in the local business community.
My professional mission is to bridge the gap between Western companies (predominantly German ones) and qualified professionals up to top-management positions in Bulgaria. Due to my academic background and my general interests I follow the political situation in both countries and the development of the European Union very closely and with a great sense of interest – but for now not actively.
Beside to my native German I am fluent in English language and can communicate in Bulgarian on a solid working-level.
Labour market                          (Bulgaria, Germany, EU)
Running my own agency for more than ten years with recruitings in both directions: From Bulgaria to Germany and visa-versa. And we filled many expert and management positions in Bulgaria, of course.
Migration and workforce mobility
The European Union is a great playground for labour mobility. It has never been easier before. Both the migration from so-called "3rd countries" is another thing. I have a clear opinion on both.
Get yourself visible as an employer. As recruiting is getting more and more digital and online, the web is the place where one should get his employer branding in action: How to make yourself a brand to attract talents?
Finding the perfect matching candidate is not that easy. I have gained a solid understanding in picking the most promising channel and using the right approach, both for search and communication with talents. 
How to deal with identified talents? Thanks to more than 10 years of experience in analyzing CVs and application documents and conducting hundreds of targeted face-to-face interviews I claim myself capable of "reading" a candidate by now. At least most…
Education (in particular for health care and IT)
Bridging the gaps of different educational systems can be tricky. Or how to qualify applicants for new positions (in particular in the digital field) if universities do not offer such courses, yet? I can tell you stories…
Feel free to contact me directly for media inquiries.
Don't wait any longer and contact me now!
Dirk Steffes-tun c/o Balkaninvest.eu EOOD
1113 Sofia / Bulgaria, Ul. Kosta Lulchev 17
Phone contact for media inquiries
Summary
Name
Website
Job Title
HR and Digital Marketing professional
Address
Kosta Lulchev 17

,


Sofia

,

Bulgaria

,

1113